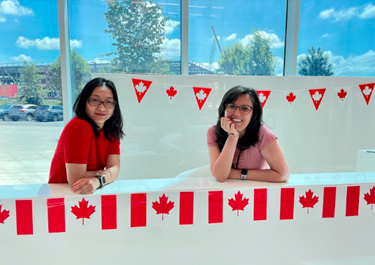 We are proudly based in Burnaby, BC, Canada!
read more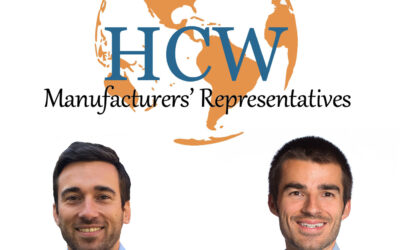 Dorigo Systems continues to expand their electronics manufacturing services throughout North America, with a growing business development team that now includes Scott and Taylor Wagemans located in Washington state. Dorigo Systems reached out to their organization, ...
read more
No Results Found
The page you requested could not be found. Try refining your search, or use the navigation above to locate the post.
The Dorigo team is here to answer your questions. Simply fill out our contact form and we will respond to your request, or call us at 604-294-4600.