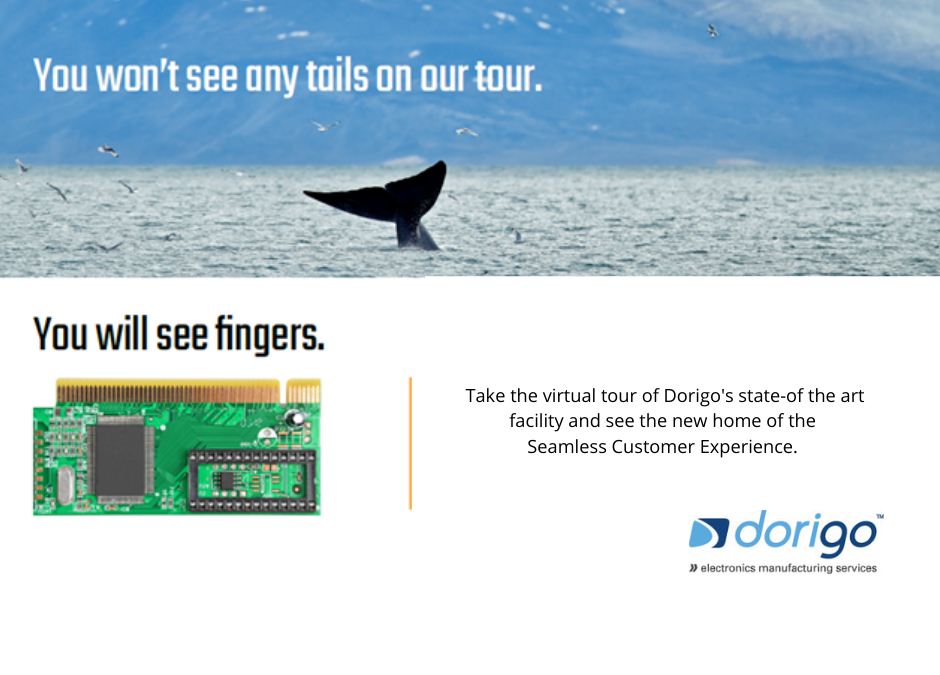 Looking for an electronics manufacturing partner in 2022 to bring your innovative ideas to market? Take our virtual tour.
read more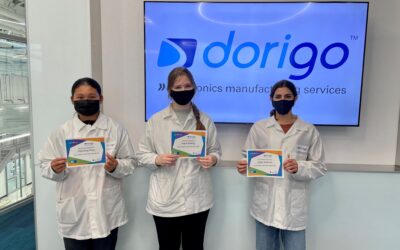 We were happy to host "Take Our Kids to Work Day' on November 3rd which offers grade 9 students the opportunity to understand what it's like to work at Dorigo Systems. Three grade nine students were able to participate this year. These students spent all day at Dorigo...
read more
No Results Found
The page you requested could not be found. Try refining your search, or use the navigation above to locate the post.
The Dorigo team is here to answer your questions. Simply fill out our contact form and we will respond to your request, or call us at 604-294-4600.