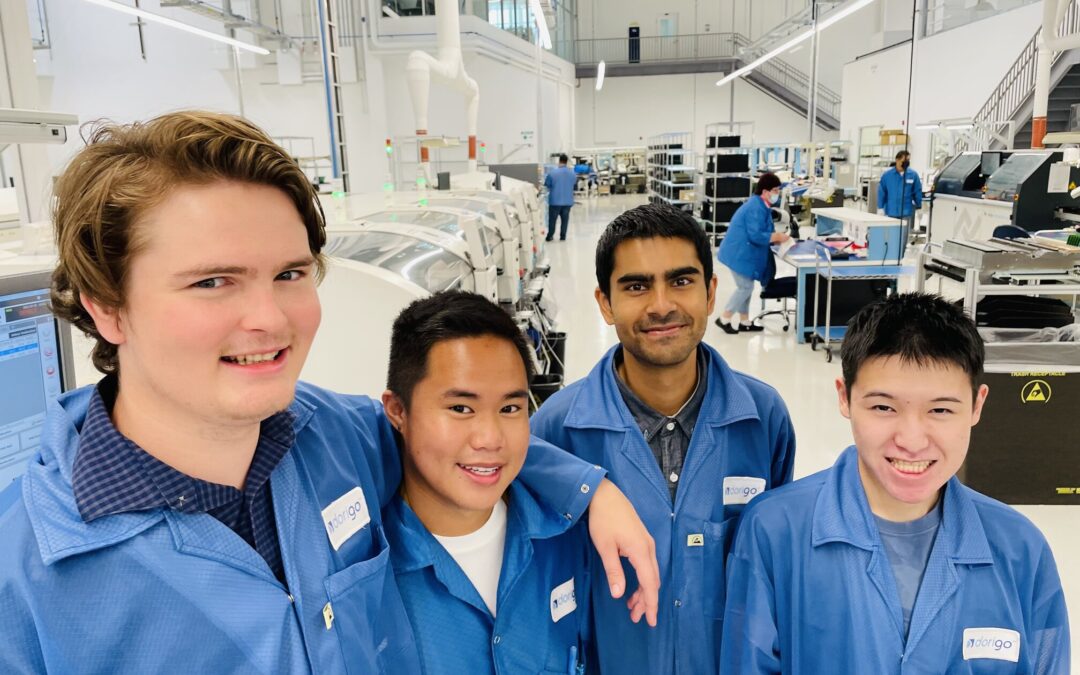 Every year, Dorigo Systems offers up internships for students to apply in practice what they've learned in their academic programs. Not only do they have a chance to develop their technical skills relevant to their study program, but also soft skills, such as...
read more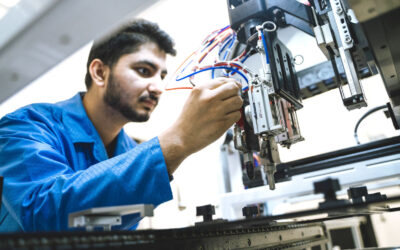 As Dorigo Systems continues to grow, it is attracting some of the city's top talent to work at its new world-class manufacturing space in Burnaby, BC. Do you want to know what our team thinks about working at Dorigo Systems? We recently asked them for their valuable feedback and here are some of the highlights!
read more
No Results Found
The page you requested could not be found. Try refining your search, or use the navigation above to locate the post.
The Dorigo team is here to answer your questions. Simply fill out our contact form and we will respond to your request, or call us at 604-294-4600.