Dorigo Systems, a world-class Electronics Manufacturing Services (EMS) company servicing OEMs throughout North America, is celebrating 35 years of EMS excellence.
read more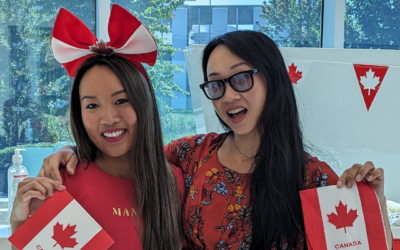 We all showed our red and white and celebrated Canada Day last Friday! Not only did Team Dorigo sing the national anthem, but we gathered to snack on red and white goodies! A great way to kick off the Canada Day long weekend.
read more
No Results Found
The page you requested could not be found. Try refining your search, or use the navigation above to locate the post.
Dorigo Systems Ltd.
5085 North Fraser Way
Burnaby, BC V5J 0J2
Canada
The Dorigo team is here to answer your questions. Simply fill out our contact form and we will respond to your request, or call us at 604-294-4600.