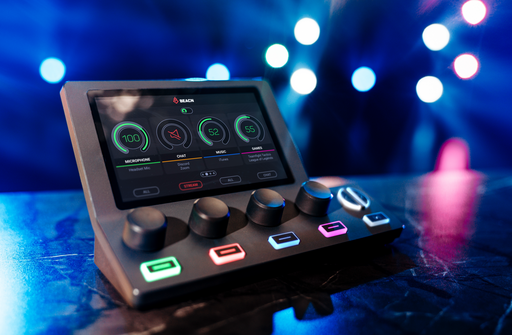 BEACN, a Victoria-based audio technology company that develops solutions for streamers, podcasters, gamers, and content creators, is set to be one of BC's next high tech success stories. Working together with Dorigo Systems, they are building BEACN Mix and BEACN Mix Create which will launch in Q4 2021.
read more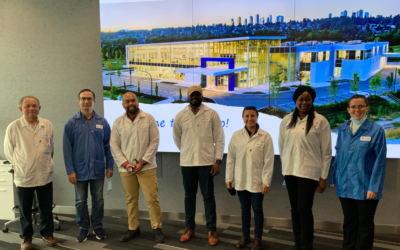 Dorigo Systems eagerly welcomed students from the Northwest Skills Institute (NWSI) giving them a tour of our world-class electronics manufacturing facility in Burnaby, BC.
read more
What's key to bringing innovative products to market in a cost-effective and timely manner?
read more
Knowing where fleet vehicles and drivers are at all times identifies potential problems sooner and mitigates risks before they become larger issues that can impact driver safety or increase operating costs.
read more
Outsourcing design and manufacturing is a cost and resource efficient approach to product development. In fact, Dorigo Systems is one of the Pacific Northwest's leading contract manufacturers of Printed Circuit Board Assemblies (PCBA) and the preferred choice of OEMs.
read more
In an industry where dollars saved in manufacturing is a measure of profitability, time is money. Having the right manufacturing partner brings everyone success.
read more
The Dorigo team is here to answer your questions. Simply fill out our contact form and we will respond to your request, or call us at 604-294-4600.