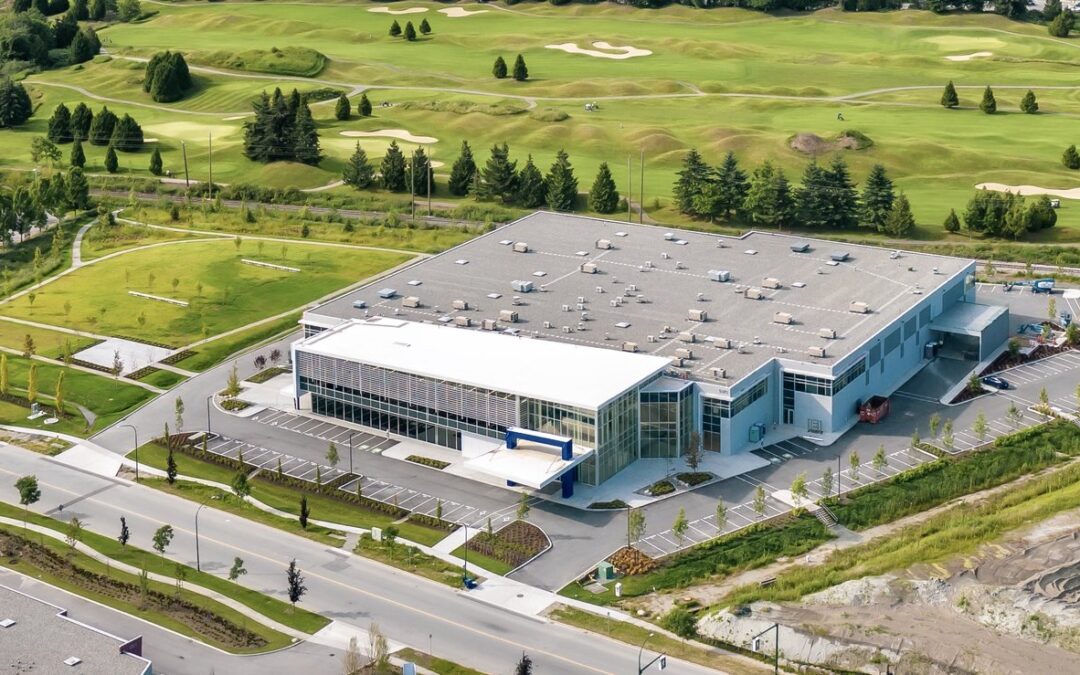 Dorigo Systems is embarking on the next chapter of the company's planned expansion with the opening of its new facility in South Burnaby's prestigious Glenlyon Business Park. The new custom-built corporate campus with over 105,000 square feet of manufacturing space is capable of handling any project required by OEMs and industry innovators who are bringing new products to market.
read more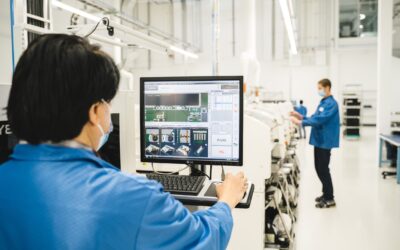 Dorigo Systems, a Burnaby-based Electronics Manufacturing Services company and MistyWest, a design engineering firm located in Vancouver, are bringing together their collective strengths to support British Columbia's growing high tech sector which is fueling an industrial base for innovative Internet of Things (IoT) solutions.  
read more
What's key to bringing innovative products to market in a cost-effective and timely manner? Dominique Kwong, Director of Hardware and Manufacturing at Recon Instruments, shares his insights and recommendations.In manufacturing, adhering to a product development...
read more
Connected technology from Internet of Things (IoT) innovations has brought greater efficiencies and improvements to fleet management. Automated fleet management connects vehicles and monitors driver activities, giving fleet managers an unprecedented level of insight...
read more
Icarus was aware that when other companies chose a name-brand, offshore vendor to build their first product they were surprised by the effort required to effectively manage arms-length production. For their new product, Nautilus Marine Rescue GPS, Icarus decided to...
read more
How to Deliver "Copy Exact" Precision Measuring Sensors with 100% On Time Delivery Stefan Farkas, General Manager of Photon Control, shares what it takes to be a world leader in manufacturing the highest quality optical, temperature, pressure and position sensing...
read more
The Dorigo team is here to answer your questions. Simply fill out our contact form and we will respond to your request, or call us at 604-294-4600.