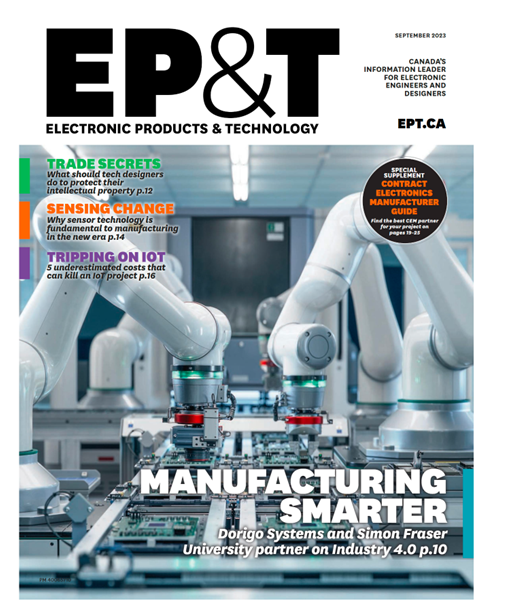 Dorigo Systems and Simon Fraser University forge innovative partnership to unlock potential of Smart factories
read more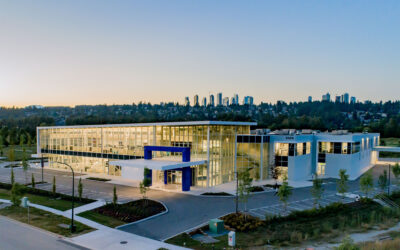 Dorigo Systems has been included in the 2023 Business in Vancouver list of 100 top tech companies in B.C. These much-anticipated annual rankings show which tech companies are growing in B.C.
read more
Outsourcing design and manufacturing is a cost and resource efficient approach to product development. In fact, Dorigo Systems is one of the Pacific Northwest's leading contract manufacturers of Printed Circuit Board Assemblies (PCBA) and the preferred choice of OEMs.
read more
Dorigo Systems Ltd.
5085 North Fraser Way
Burnaby, BC V5J 0J2
Canada
The Dorigo team is here to answer your questions. Simply fill out our contact form and we will respond to your request, or call us at 604-294-4600.