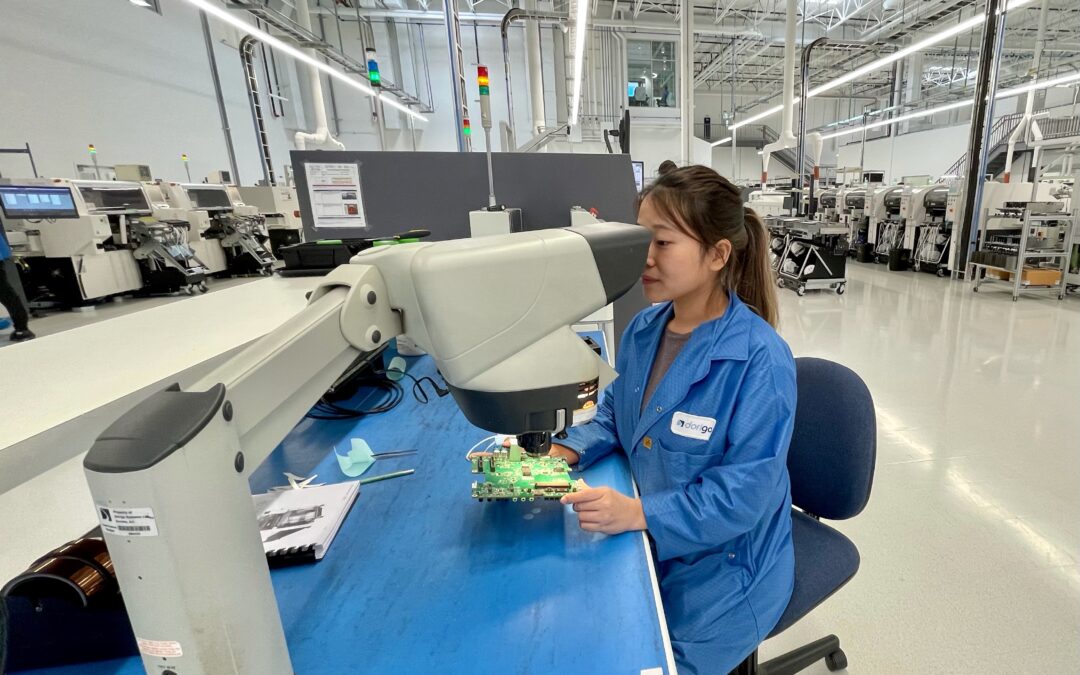 We've interviewed Kain Xu, Dorigo's Quality Engineer, as part of a series of interviews that celebrate how the diversity of our team makes us stronger from engineering, manufacturing, quality control to delivering a seamless customer experience.  
read more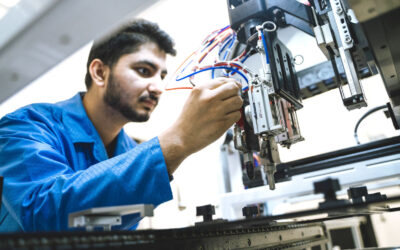 As Dorigo Systems continues to grow, it is attracting some of the city's top talent to work at its new world-class manufacturing space in Burnaby, BC. Do you want to know what our team thinks about working at Dorigo Systems? We recently asked them for their valuable feedback and here are some of the highlights!
read more
Outsourcing design and manufacturing is a cost and resource efficient approach to product development. In fact, Dorigo Systems is one of the Pacific Northwest's leading contract manufacturers of Printed Circuit Board Assemblies (PCBA) and the preferred choice of OEMs.
read more
The Dorigo team is here to answer your questions. Simply fill out our contact form and we will respond to your request, or call us at 604-294-4600.