A Part of Something Extraordinary
Dorigo Systems has been delivering exceptional customer satisfaction in electronics manufacturing since 1988. We are a contract manufacturer that builds other people's great ideas and we're doing it differently with Customer Success Teams. We provide the most comprehensive manufacturing services, skilled team and advanced technology to our customers ensuring superior reliability, fewer returns and a stronger bottom line.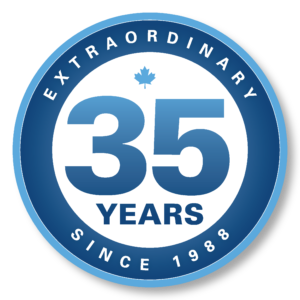 Dorigo's automated SMT assembly equipment includes Panasonic super high speed and multi-functional pick and place modules with dual placement heads (up to 16 nozzles per head) that can place microchip components as small as 01005 (Imperial) or 0402 (Metric) at speed up to 7700 CPH, a broad range of components with lead pitch as small as 0.3mm including micro BGA, BGA, CSP, LGA, QFN, QFP, PoP (Package on Package), other odd-form packages such as connectors as large as 150mm in length, extra board handling up to 750mm x 550mm and PanaCIM MES software to manage material control, material verification, product changeover, traceability, production analysis and monitoring.
Our other SMT assembly equipment includes BTU International Reflow Ovens, ASYS and Panasonic Solder Paste Printer machines equipped with advanced 2 ½D solder inspection and dispensing module features, Inline Koh Young advanced Solder Paste Inspection (SPI) & 3D Automated Optical Inspection (AOI) systems and X-ray machine.
Our key strengths are customer service, quality, engineering, supply chain, and production excellence. By touring our facility, you can see for yourself how Dorigo Systems' unique combination of people, process and technology brings innovative products to market.
Contact our Business Development group at 604-294-4600 or email sales@dorigo.com. Our team is dedicated to creating a strategy and plans to achieve your needed outcomes.
Join our LinkedIn community to learn about the latest electronics manufacturing advancements being made as part of something extraordinary.
Dorigo's Seamless Customer Experience
Know where your project is during every step of the manufacturing process working with our dedicated Product Success Teams.  
From design to final delivery, we bring your latest innovations to market in our world-class facility leveraging  Industry 4.0 connected communications and sophisticated SMT equipment.
Dorigo's Product Success Teams are trained to use the highest levels of collaboration, communication and commitment to ensure we build it right the first time.
Each team consists of a Product Engineer, Buyer, Material Planner and Account Executive with a clear and proactive mandate to ensure our customers gain value with Dorigo as a partner. Our goal is to ensure stability, reliability, and quality for customers.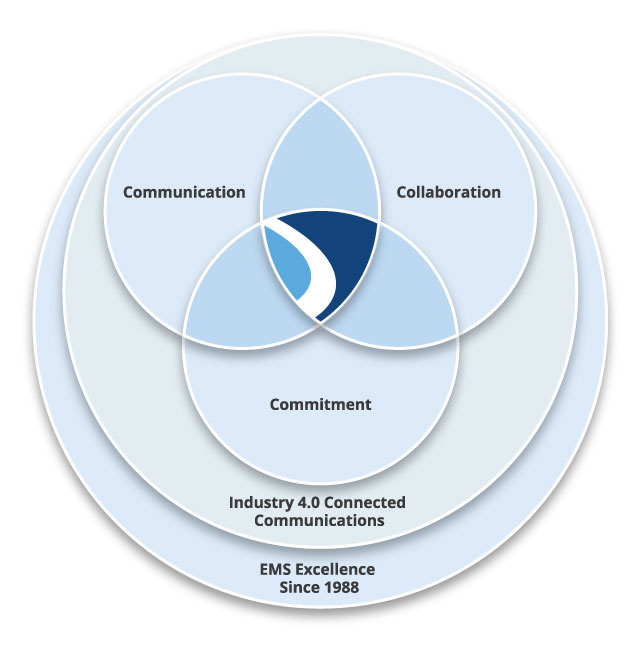 Manufacturing Proprietary and Complex Projects
We are experts in providing Electronics Manufacturing Services that meet strict standards for quality and reliability.
Our diverse mix of customers are drawn to Dorigo Systems because they are attracted to our reputation for delivering the highest levels of quality products to a variety of commercial, industrial and government sectors.
Dorigo delivers optimal cost-effectiveness for the most demanding assemblies and uses sophisticated equipment to ensure defect-free products. We are constantly adding new capabilities to support customer requirements.
See how we can bring your products to market by scheduling an onsite tour. Make a request using our contact form.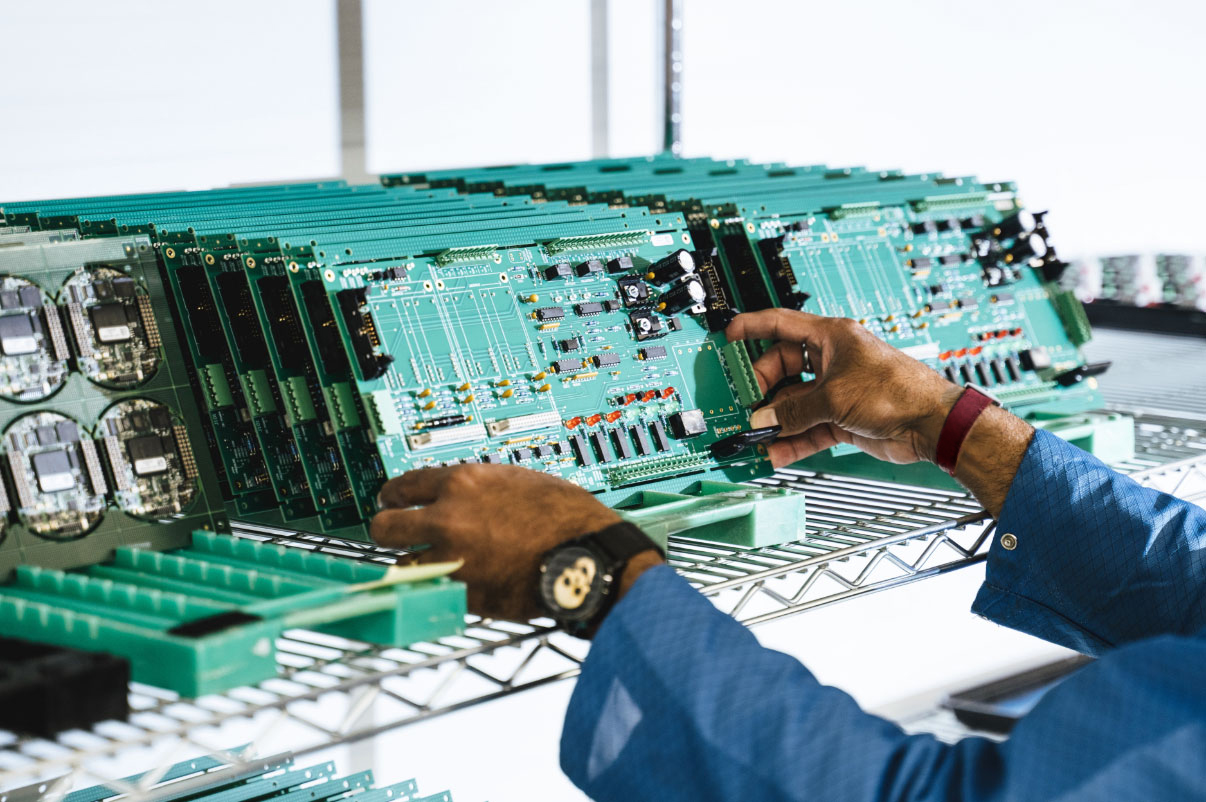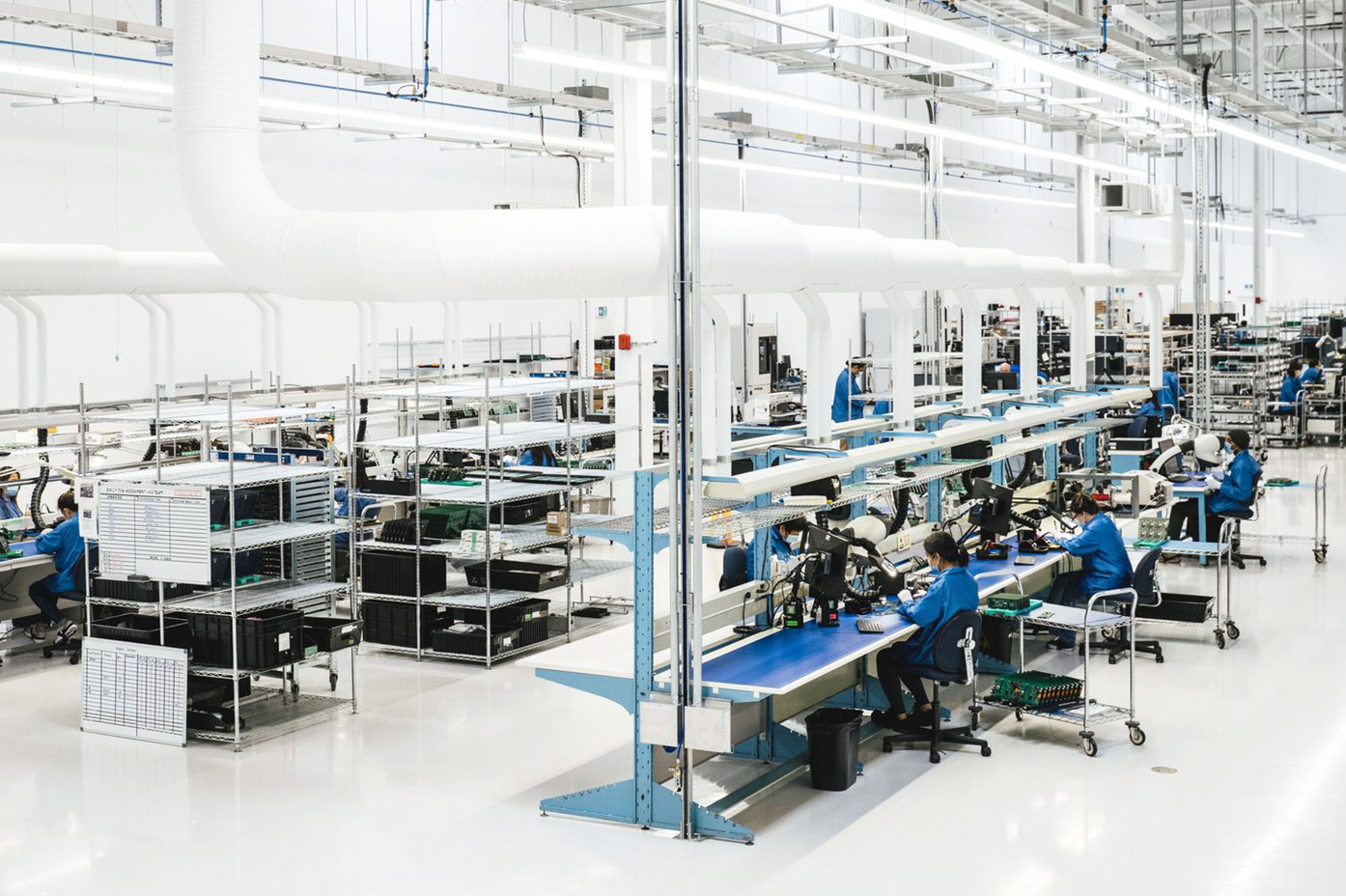 Speed, Dependability and Flexibility 
From emerging technologies in 5G, the Industrial Internet of Things (IIoT), high performance computing and Artificial Intelligence (AI), we deliver what you need for your production and rework manufacturing jobs.
Prototype builds normally take 5 working days whether you need 20 units or just one. Our dedicated Quick Turn line can complete jobs within 72 hours.     
Certifications and Environmental Compliance
Dorigo's Quality Management System is certified and registered to the current ISO9001:2015 standard.  
We provide advanced training facilities and in-house training programs. Our management, engineers and production employees are regularly trained and certified with various and current IPC Training Programs for both CIT and CIS.
Our adherence to these known international standards and IPC Certified Training Programs provide the strongest assurances of products and service quality available.
Our company certifications include:
ISO9001:2015
ISO-9001-2015-Certificate

Employee training certifications include:
IPC-A-610 Acceptability of Electronic Assemblies
IPC-7711/7721 Repair and Rework
IPC J-STD-001 Requirements for Soldered Electronic
Our environmental compliance services include:
Design for Environment (DFE) and RoHS DFM
Materials compliance review
Manufacturability and process compatibility analysis
Board and system level materials declaration
Recycling services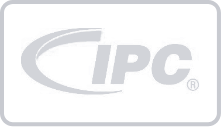 Dorigo Systems Ltd.
5085 North Fraser Way
Burnaby, BC V5J 0J2
Canada
The Dorigo team is here to answer your questions. Simply fill out our contact form and we will respond to your request, or call us at 604-294-4600.