Meeting Your Challenging Production Deadlines
Dorigo provides precision quick turn manufacturing for mid-high complexity and low-mid volume applications to some of the most respected OEMs in North America.
Working with us is like having your own world-class production facility – without the overhead, manpower or production headaches.
From automated SMT assembly of the latest microBGA components to selective soldering of high density I/O connectors, our highly skilled team and sophisticated equipment can handle virtually any project.
See how we have partnered with Panasonic Connect to consistently exceed customer expectations. 
Let us take the unpredictability and risk out of your product's manufacturing process. From concept to prototype to full production, our comprehensive electronics manufacturing services include:
Prototype to high-volume production
Surface mount and Through Hole PCB assembly
Final assembly (chassis, frame and enclosure)
Board level and final product testing
Packaging, distribution and fulfillment
Design for Manufacturability (DFM)
Component procurement for turnkey operations
Conformal coating
BGA placement, rework and X-ray services
IC programming
Wiring and cable assembly
Rework, upgrade and modification work
Our goal is to deliver the goods you expect, on time and within budget.
Being on the same page right from the start requires a strong collaborative effort and a clear set of technical guidelines. These guidelines are driven by our engineering team which is made up of electrical and mechanical engineers and technologists with diverse backgrounds. Their extensive experience in product development and manufacturing ensures your products are built right the first time.
From compliance to reliability and testing, our engineering team is a vital part of Dorigo's Seamless Customer Experience.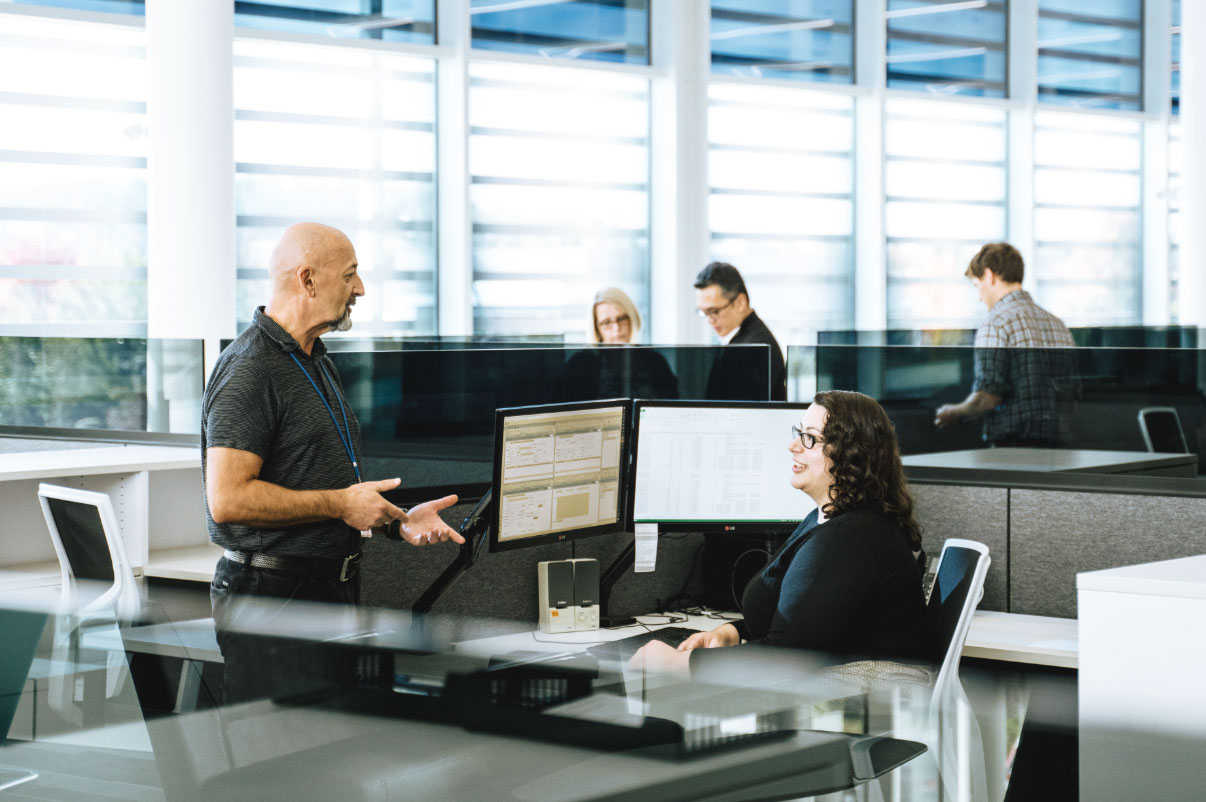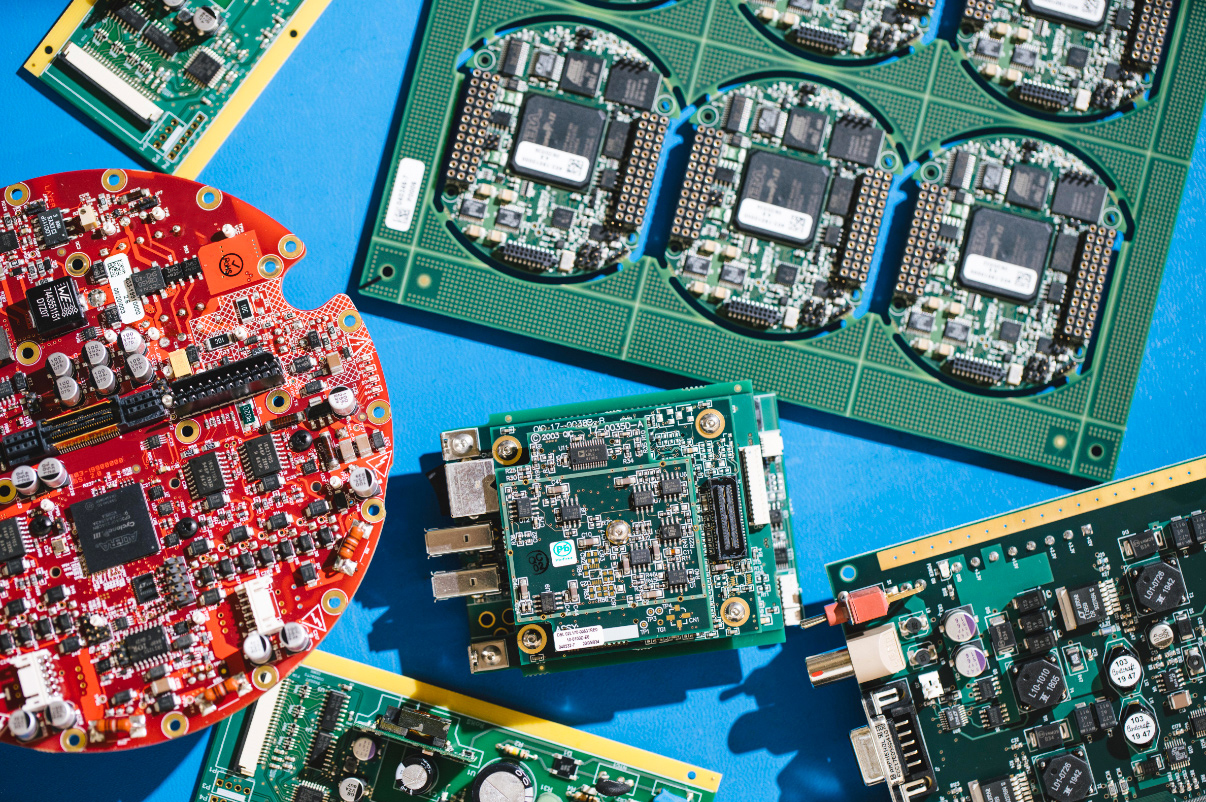 In the world of high technology, being the first to market with a new product can mean the difference between success or failure.
That is why Dorigo Systems is the EMS provider of choice to leading OEMs across North America. We deliver the turnaround times they need whether they are designing a sophisticated high tech consumer device or a dozen state-of-the-art IC test platforms with 4000+ components.
Be first to market using our dedicated Quick Turn manufacturing line. Prototype builds normally take 5 working days whether you need 20 units or just one.
Our dedicated Quick Turn line can complete consigned jobs and small consigned prototype orders within 72 hours.
We provide assembly-only service with the same level of workmanship and reliability that Dorigo is known for in turnkey electronics manufacturing.
You supply us with a complete kit of parts and the bare PCBs necessary to assemble your circuit boards. Your kit needs to be clearly labelled and packaged. Our quotation form explains our requirements and our Customer Experience Teams are ready and available to discuss these with you.
Prior to releasing your kit to our production floor, our kit audit team will carefully review every part in your kit to ensure that we have the correct quantity and types of components needed to build your boards.
Our rigorous attention to detail is the hallmark of our consigned assembly service.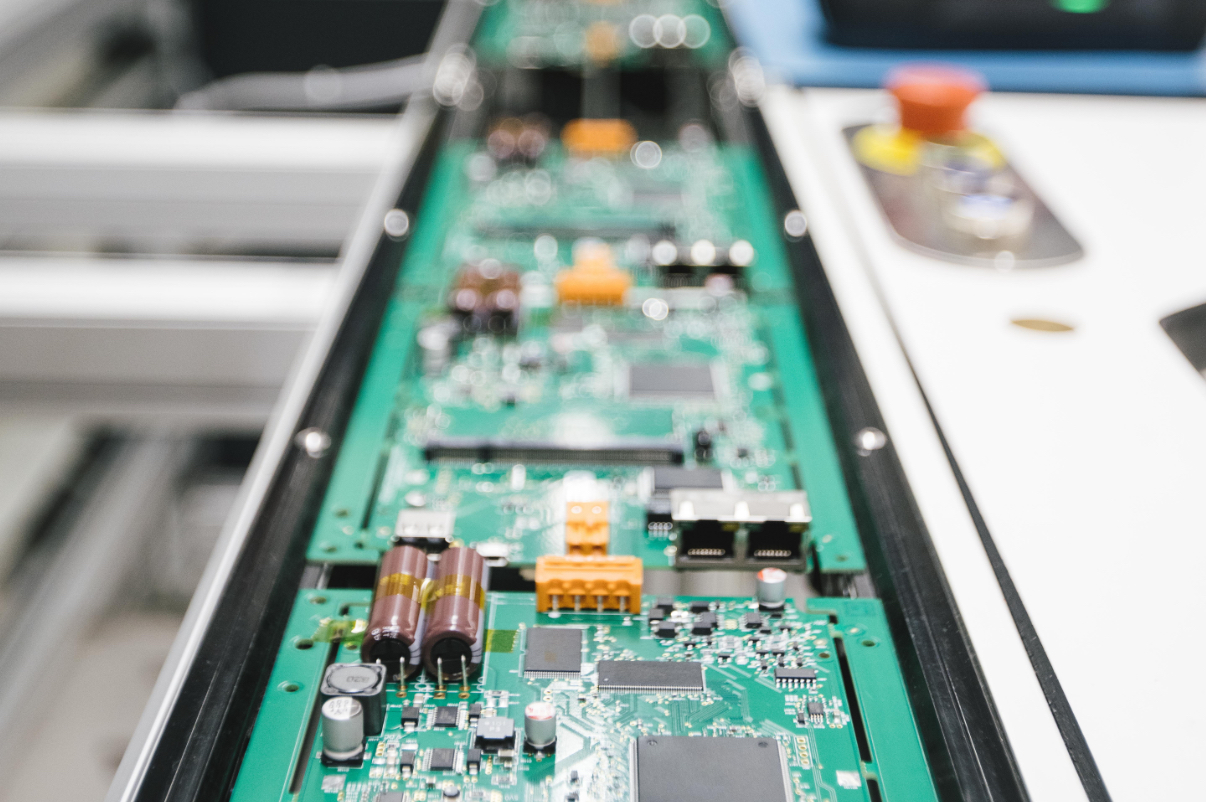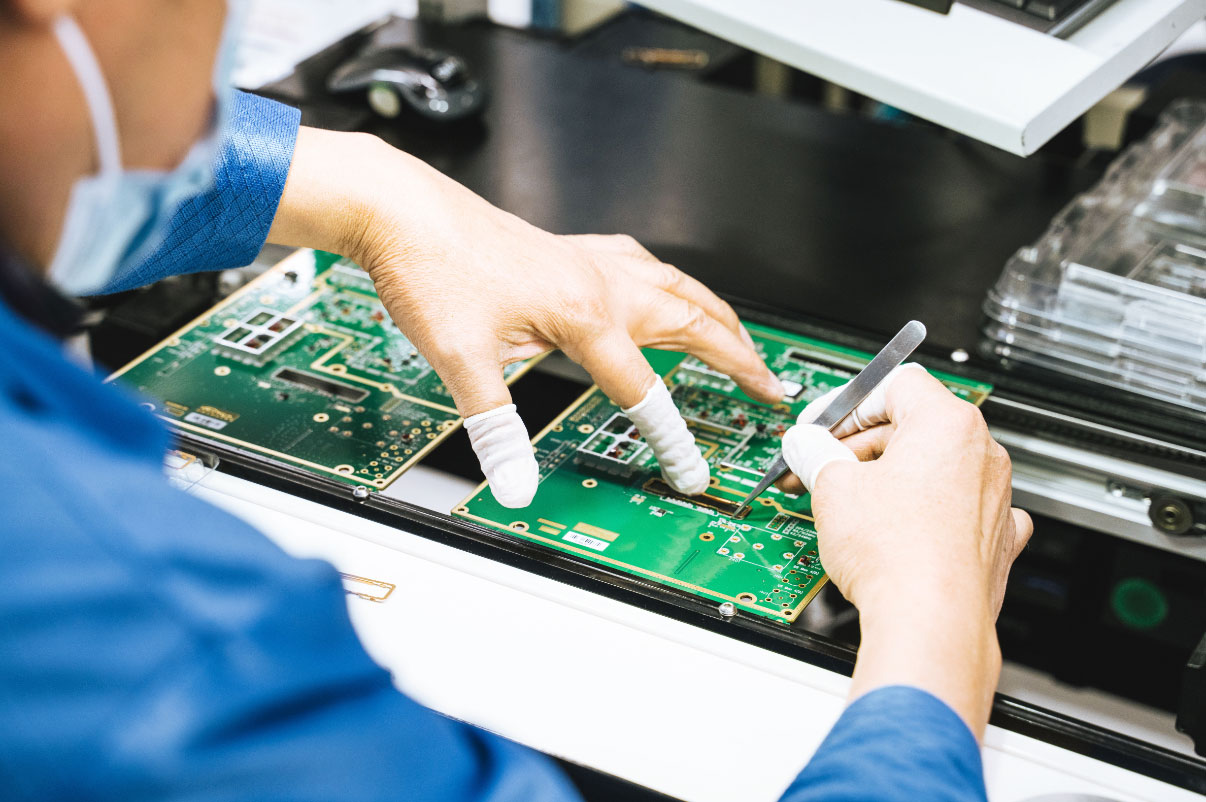 Let us be your partner in the production process.
Discover our Seamless Customer Experience where our team handles everything from procuring components, handling metalwork and final assembly to testing, labeling and shipping of the end product to your customers.
Our turnkey agreements are flexible and allow you to benefit from our highly leveraged purchasing power with reduced component costs.
Turnkey service provides you with an efficient and cost-effective way to manufacture your products while enjoying the shortest possible lead times.
To get started, contact Business Development at 604-294-4600, email sales@dorigo.com
Our experience in providing EMS excellence since 1988 translates into superior reliability, fewer returns and a stronger bottom line for our customers.
Dorigo's automated SMT assembly equipment includes Panasonic super high speed and multi-functional pick and place modules with dual placement heads (up to 16 nozzles per head) that can place microchip components as small as 01005 (Imperial) or 0402 (Metric) at speed up to 7700 CPH, a broad range of components with lead pitch as small as 0.3mm including micro BGA, BGA, CSP, LGA, QFN, QFP, PoP (Package on Package), other odd-form packages such as connectors as large as 150mm in length, extra board handling up to 750mm x 550mm and PanaCIM MES software to manage material control, material verification, product changeover, traceability, production analysis and monitoring.
Our other SMT assembly equipment includes BTU International Reflow Ovens, ASYS and Panasonic Solder Paste Printer machines equipped with advanced 2 ½D solder inspection and dispensing module features, Inline Koh Young advanced Solder Paste Inspection (SPI) & 3D Automated Optical Inspection (AOI) systems and X-ray machine.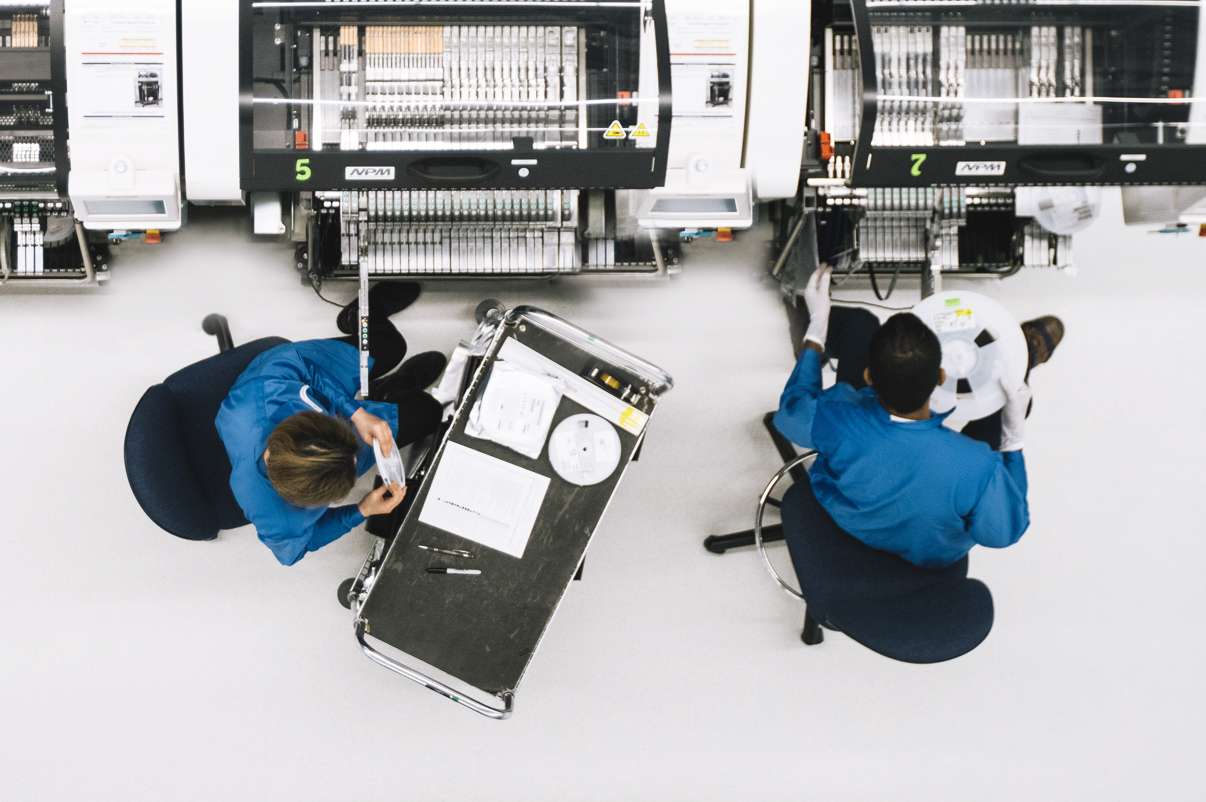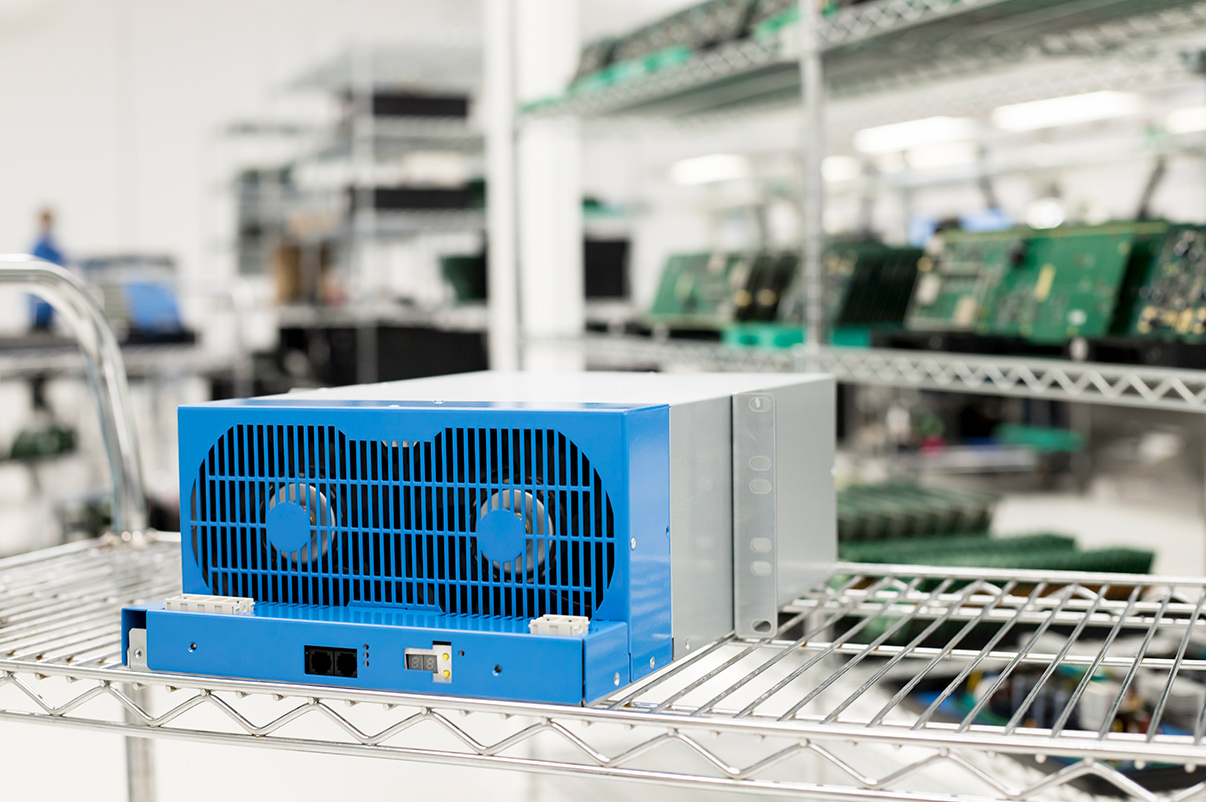 Do you need us to assemble, package and ship your final product? We can ship assemblies to your end customer or to your site for configuration or final integration into your systems.
Whatever your needs may be, our Customer Experience team has the ability to deliver the goods. We conduct testing of the completed units, packaging goods with peripheral items, instruction manuals, documentation or labelling, and then ship to your distribution point or your end-customer.
Getting your product to the final stages may also include wiring, cabling, testing, burn-in, configuration management or sourcing the additional hardware required for installation.
Whatever your needs, we are ready to help.
We test the assemblies that we build to your unique specifications. The testing process starts when our Product Engineers and qualified test technicians work closely with you to develop the specific test protocols.
We supply the test equipment from our full array of laboratory equipment calibrated and traceable to national quality standards.
If the test requirement involves a custom jig, you can either supply the unit, or have us build up the test platforms for you based on your instructions. We can also develop automated functional test jigs and fixtures to your specifications.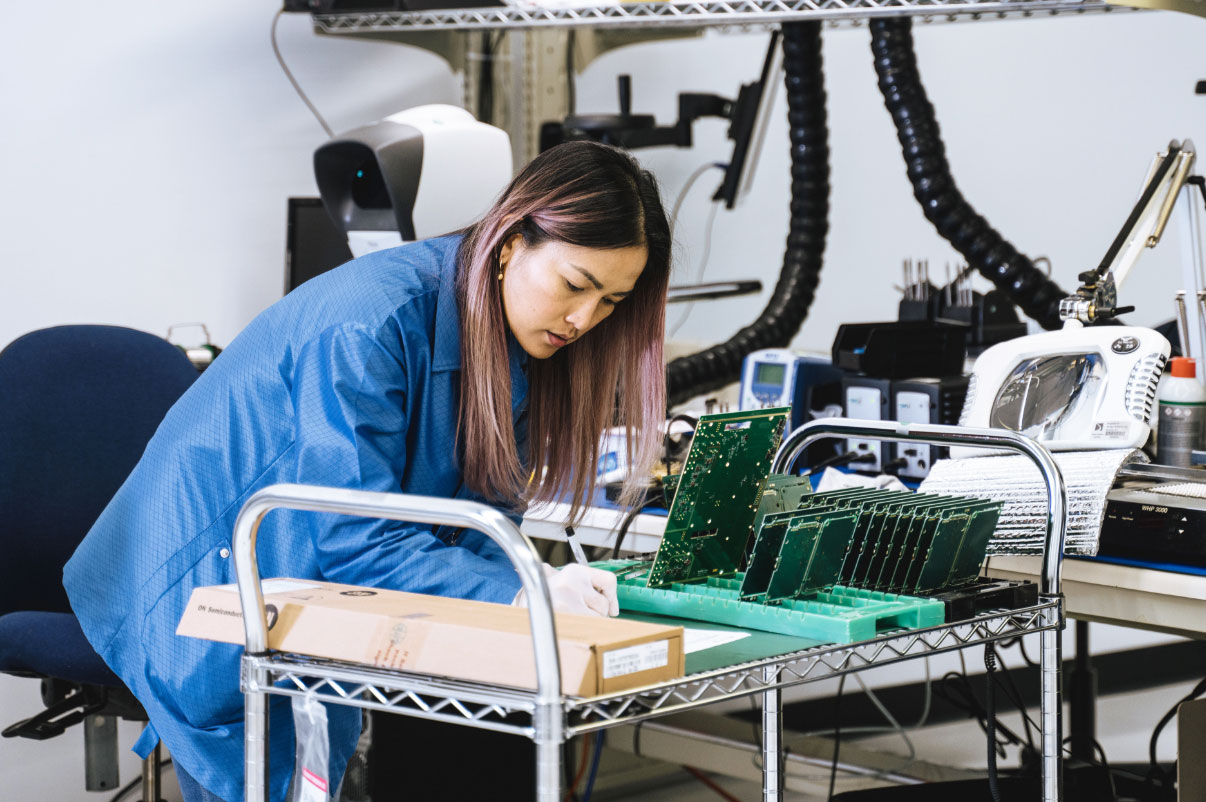 Extensive Testing Processes and Repair Services
We can accept any test challenge including RF testing, GPS equipped mobile technology, wireless and wired computing technology, IR cameras and sensors, data acquisition devices and all types of diverse technology serving our customers from around the world. Our Testing team can inspect, troubleshoot and repair any product we've built. We also can program any IC, test burn in, assemble and ship out the door to your exacting standards with quick turnaround.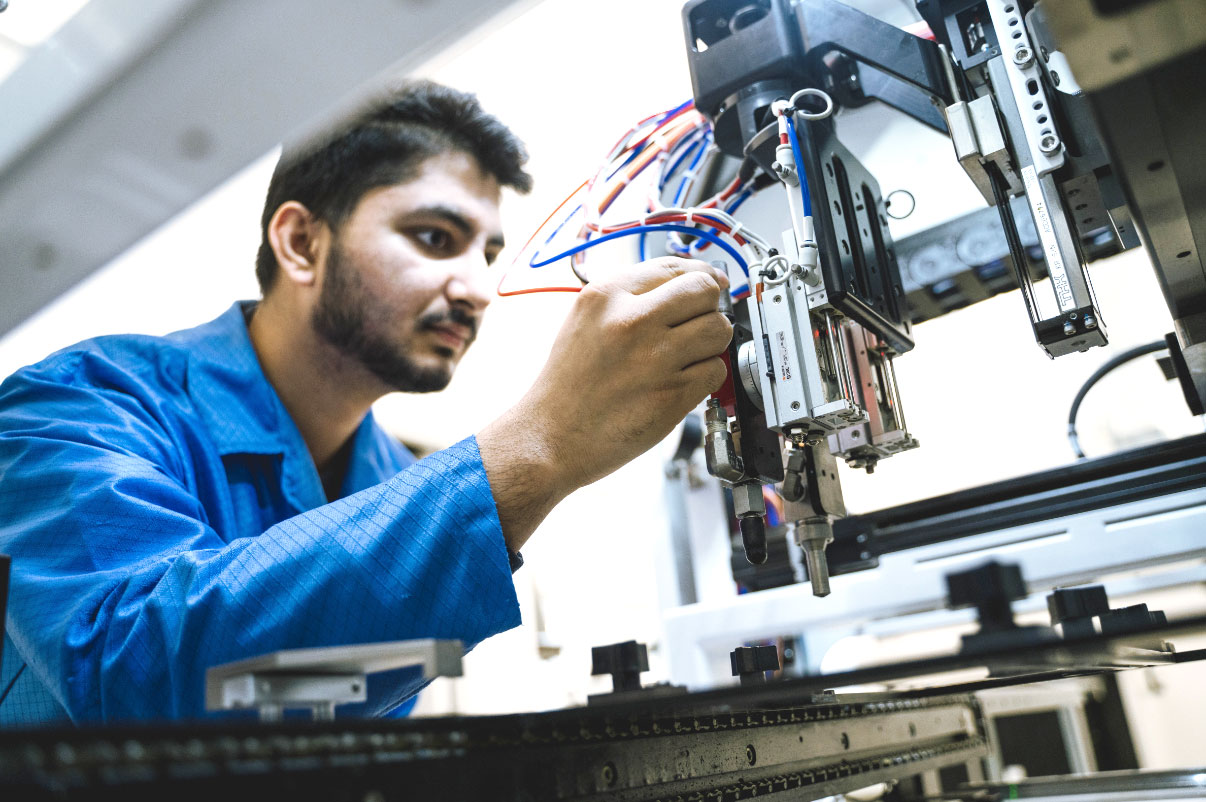 We offer automated conformal coating designed to shield your PCBAs and related equipment from the environment – increasing reliability.
Conformal coating protects your circuitry from chemicals, vibration, moisture, salt spray, corrosion and humidity, significantly increasing the reliability and working life of your products.
The PVA 650
Our automated conformal coating machine is a flexible robotic platform that is ideal for selective coating. The PVA 650 features a robust overhead three-axis motion platform with a fourth axis for dispensing, suitable for either inline or batch operations. It is ideally used for applications that require a high level of accuracy and reliability in moderate to high volume manufacturing environments.
Dorigo's rework facilities can handle virtually any placement or rework. X-ray inspection is the only reliable way to verify solder joint integrity or observe voiding on assemblies which contain BGA or leadless devices.
Not only can we rework the most demanding fine-pitch QFP parts and SMT headers, but we can quickly complete your rework project in 1-5 days, depending on your specific requirements.
Our rework system can place or rework any Ball Grid Array (BGA) or leadless component, while our high-power X-ray machine is ideal for inspecting BGAs, leadless devices and microBGAs. We also offer BGA re-balling services.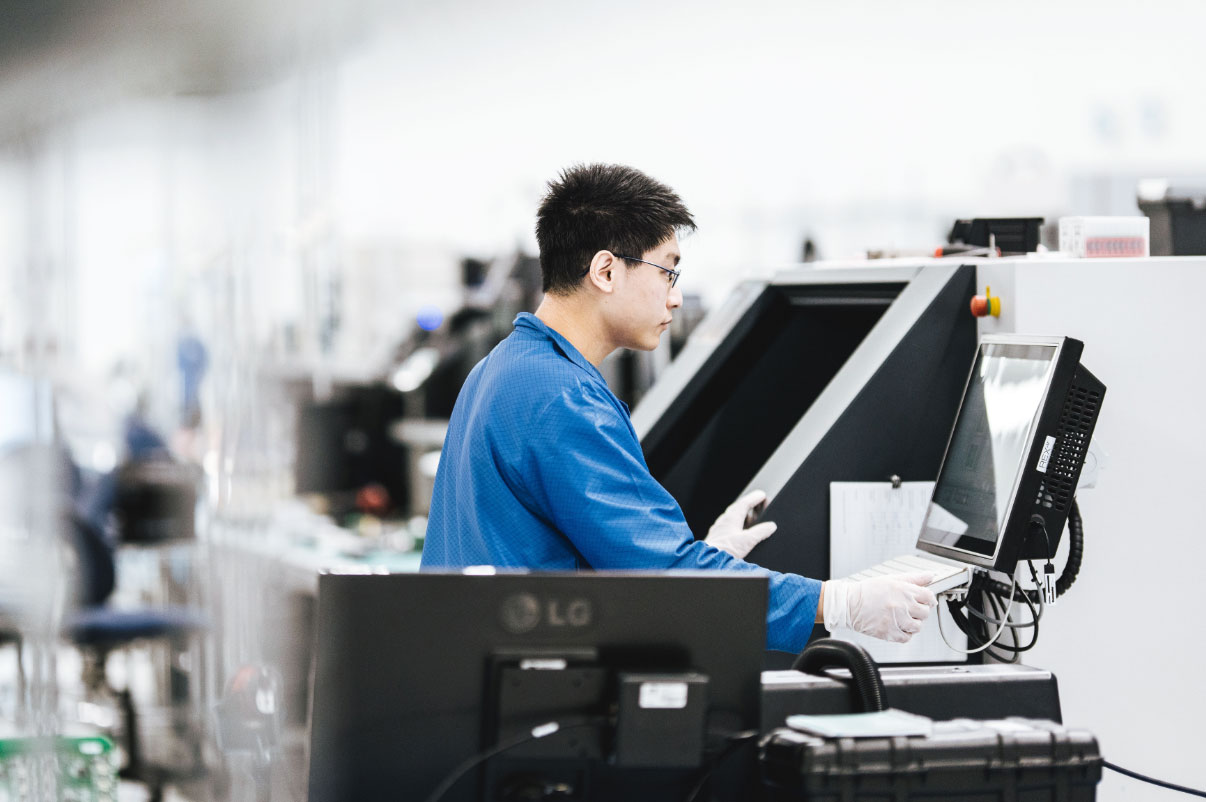 Dorigo Systems Ltd.
5085 North Fraser Way
Burnaby, BC V5J 0J2
Canada
The Dorigo team is here to answer your questions. Simply fill out our contact form and we will respond to your request, or call us at 604-294-4600.