Working with some of the most respected OEM's in the industry, we collaborate in manufacturing electronics that are leading the way forward in the broad electrification of products that make our lives better. 
From quick turn prototyping to annual production requirements, Dorigo Systems has the expertise and resources to seamlessly handle your entire production process ensuring you remain agile and responsive to market changes.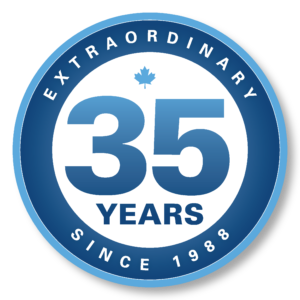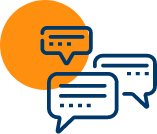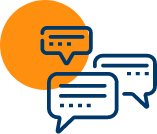 Four Key Differentiators
Seamless Customer Experience
Leveraging our team's collaboration, communication and commitment to bring your most innovative products to market. Dorigo has been built on the principles of customer service, quality, engineering and support. 
Four Key Differentiators
EMS Excellence since 1988
Using the best people, technology and processes to cost-effectively take our customers' products from prototype to full production. We are committed to propelling our customers' success in a rapidly evolving market.
Four Key Differentiators
The higher the complexity, the more you need Dorigo
Handling the most demanding and high complexity products and assemblies with the highest level of quality. 
Four Key Differentiators
Speed, Dependability and Flexibility
Dorigo is adopting systems and platforms that give you real-time visibility as to where your projects are at every step in the process. We have the ability for quick change over and quick turnaround to better serve the needs of our customers. 
Dorigo's World-Class Facility

  |
Our 105,000 square feet of manufacturing space in Burnaby, BC is setting new standards for contract manufacturing in North America. The new facility uses the latest industry 4.0 protocols and sophisticated machinery to manufacture the most complex builds.
What's trending in the industry, news and events.
What's trending in the industry, news and events.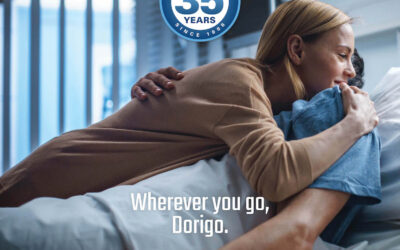 Whether you are manufacturing electronics to support people's health, or keep the environment healthy, our expertise helps bring your innovative products to market.
read more
What Our Customers Are Saying
"It's not often that you can find a manufacturing partner that delivers both a high level of control and quality in their services … we always trust Dorigo Systems to build what we've designed and specified. It's an ongoing relationship that makes us agile in delivering our solution to market quickly and effectively."
COO, Vehicle Automation Technology
"We have enormous confidence in Dorigo's team, your new facility and your commitment to supporting North American companies."
Director of Engineering Innovation, IIoT Air Quality Monitoring
"Working with an EMS provider like Dorigo Systems, that can scale upwards or downwards, gives you distinct cost savings, and not every company can do this effectively."
Director of Hardware and Manufacturing, Wearable Technologies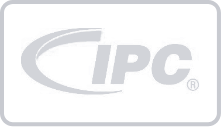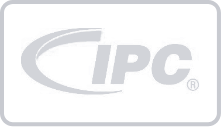 Dorigo Systems Ltd.
5085 North Fraser Way
Burnaby, BC V5J 0J2
Canada
The Dorigo team is here to answer your questions. Simply fill out our contact form and we will respond to your request, or call us at 604-294-4600.