We Bring Innovative Products to Market
From quick turn prototyping to annual production requirements, Dorigo Systems has the expertise and resources to seamlessly handle your entire production process ensuring you remain agile and responsive to market changes.
Our Customer Success Teams ensure you always know where your product is during every step of the manufacturing process. This dedicated team comprising a Product Engineer, Buyer, Materials Planner and Account Executive uses the highest levels of communication, collaboration and commitment to bring the most innovative products to market.
Working with some of the most respected OEM's in the industry, we collaborate in manufacturing electronics that are leading the way forward in the broad electrification of products that make our lives better. From vehicle automation technology, IIoT air quality monitoring to wearable technologies, many of the most forward-thinking companies in the world are working with us.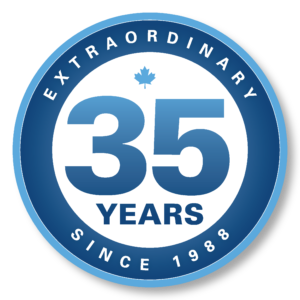 Our company certification includes:
Employee training certifications include:
IPC-A-610 – Acceptability of Electronic Assemblies
J-STD-001 – Requirements for Soldered Electronic Assemblies
IPC 7711/7721 – Repair/Rework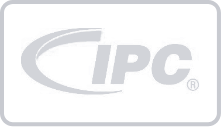 Dorigo Systems has been consistently delivering exceptional customer satisfaction in electronics manufacturing since 1988.
Serving Industrial, Communications, IIoT, Oil & Gas, Aerospace, Medical and Automotive in North America for 30+ years.
Full turnkey contract manufacturer for mid-high complexity, low-mid volume applications.
Seamless Customer Experience which ensures you know where your project is during every step of the process.
105,000 square feet of manufacturing space that uses Industry 4.0 connected communications and sophisticated SMT machinery.
What is it like to be part of something extraordinary? Find out by viewing "A Day at Dorigo" where we provide a glimpse into what it's like to be part of our team. We are a contract manufacturer that builds other people's great ideas and we're doing it differently. Mark Pillon's vision for our new facility was to make it a very welcoming and open environment for our team to work in. The design of our open spaces gives us more opportunities to collaborate while the abundance of natural light promotes a healthy work environment. Take a look!
We provide a fast-paced, dynamic work environment for our employees. Dorigo's highly skilled team is constantly striving to respond to our growing customer requirements by expanding our operations, streamlining the production process, and providing timely delivery and superior quality.
Are you driving to be the best at what you do? We are always seeking talented, motivated and responsible people who want to be part of a growing, collaborative team of professionals. We offer a competitive salary and excellent benefits in one of the most state-of-the-art electronics manufacturing facilities in North America.
Our facility in the Glenlyon Office Park in South Burnaby offers a gym, yoga room, bike storage along with a large restaurant-style cafeteria and outdoor patio.
Why work at Dorigo Systems? Our team answers this question for you. 
What's it like to be part of something extraordinary? Read interviews with some our team members, including:
Kin Leong, Special Projects Manager
Please submit your resume with cover letter within the job descriptions below or email to HR@Dorigo.com
Competitive compensation
Equal opportunity employer
Career development opportunities
Extended medical and dental
World-class manufacturing facility with the latest amenities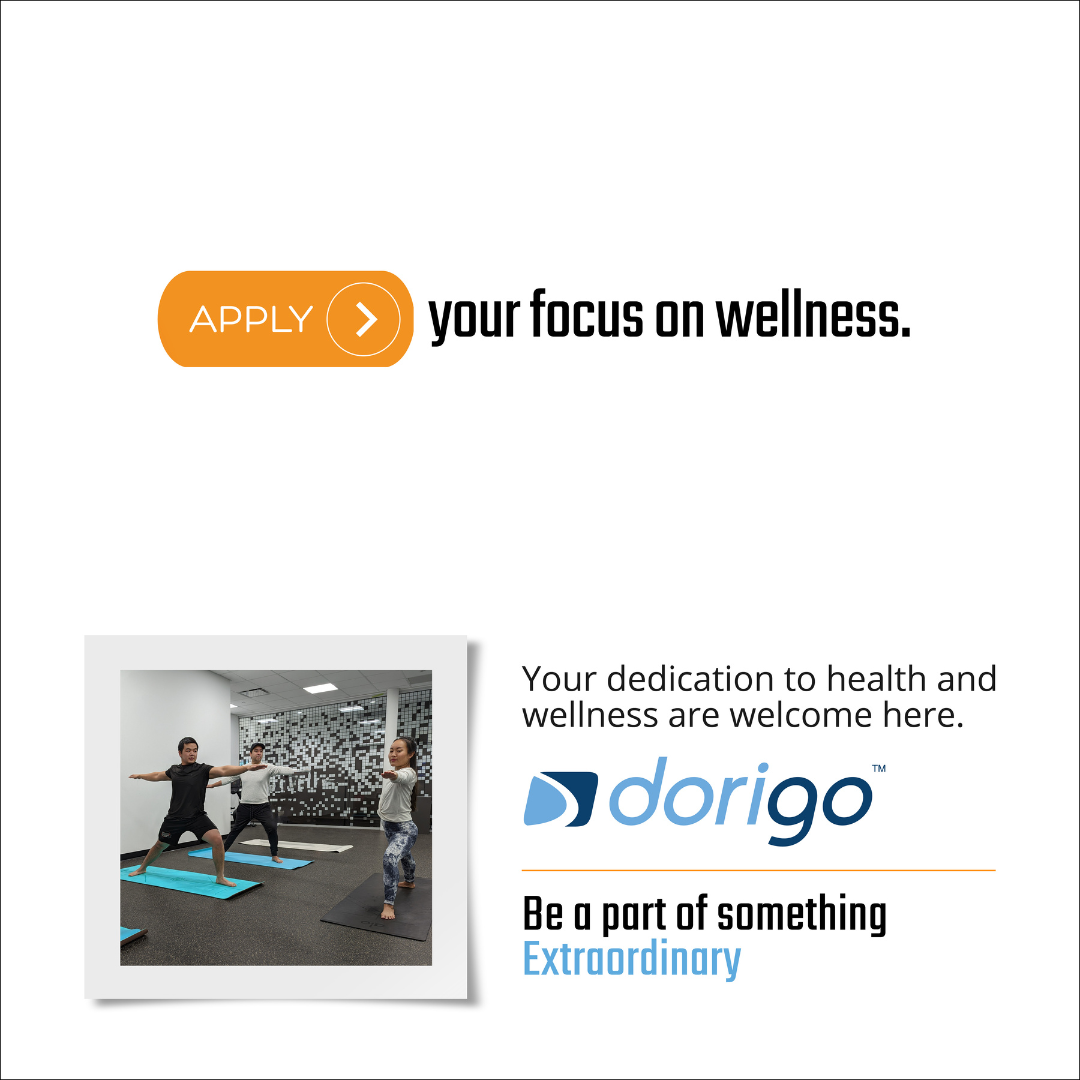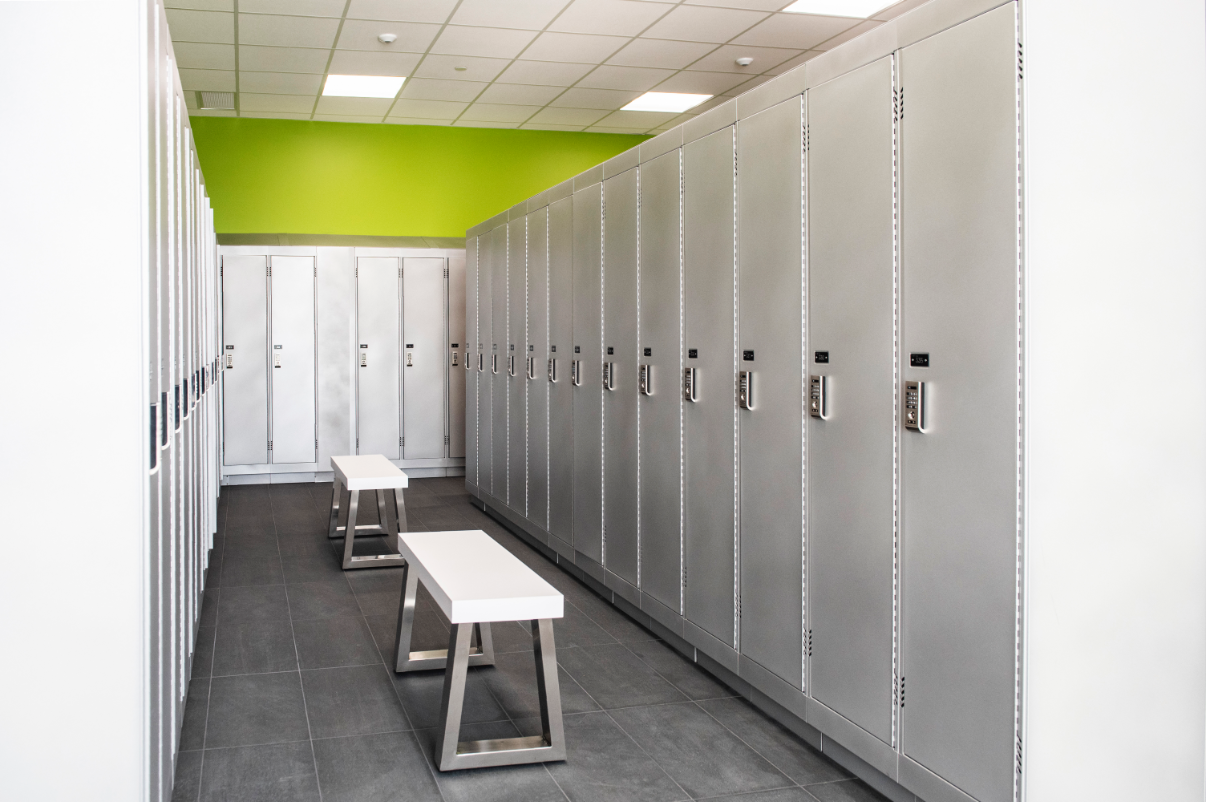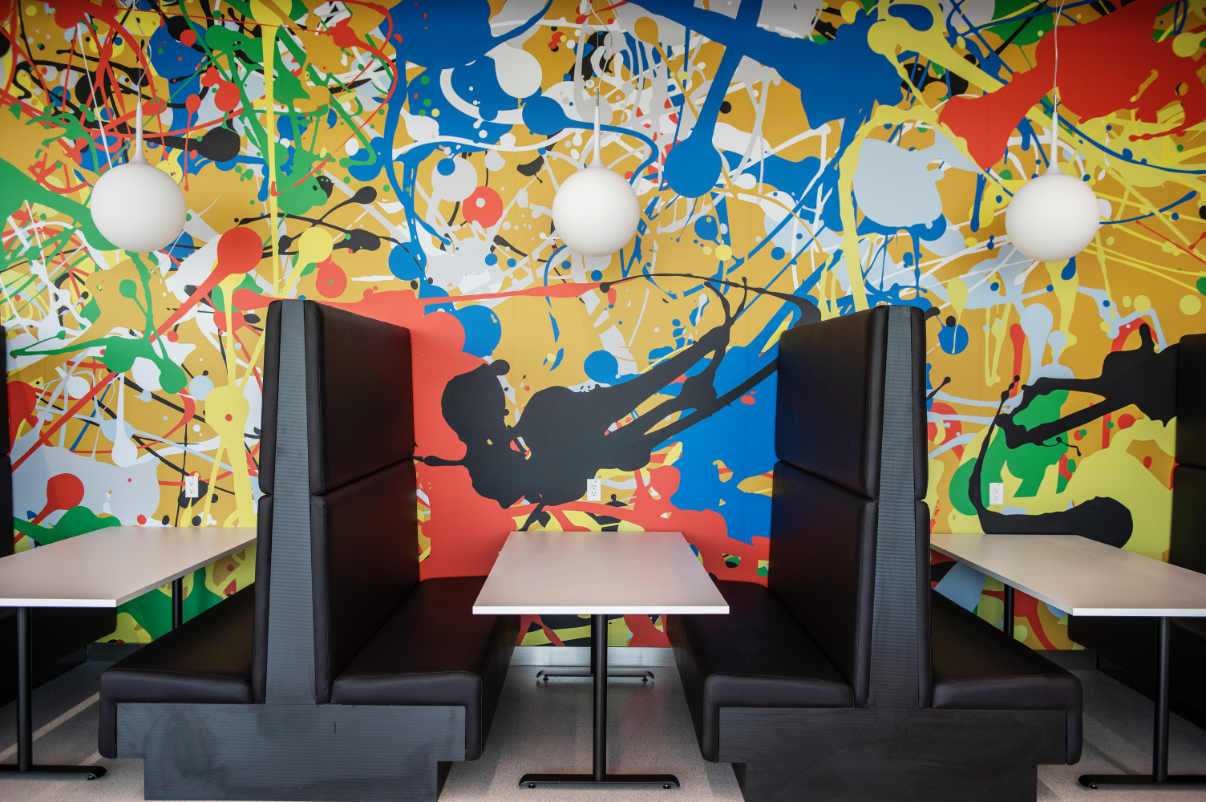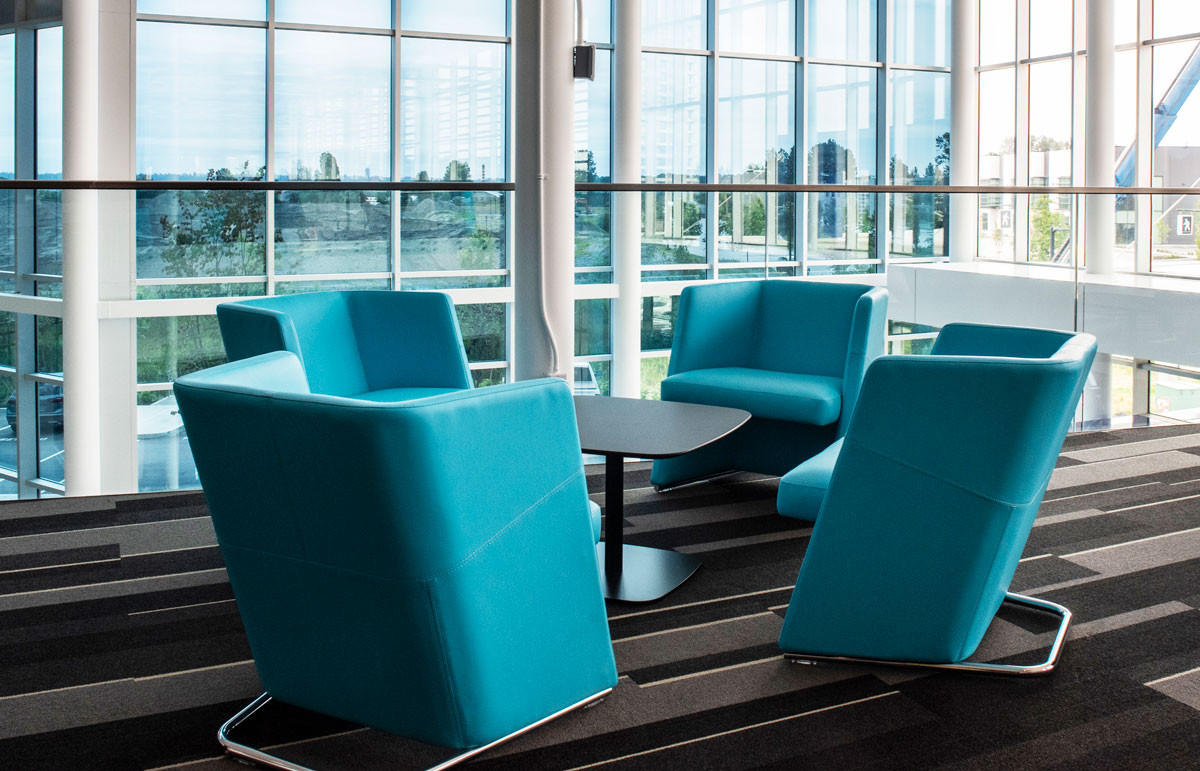 Dorigo Systems Ltd.
5085 North Fraser Way
Burnaby, BC V5J 0J2
Canada
The Dorigo team is here to answer your questions. Simply fill out our contact form and we will respond to your request, or call us at 604-294-4600.