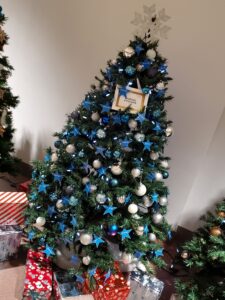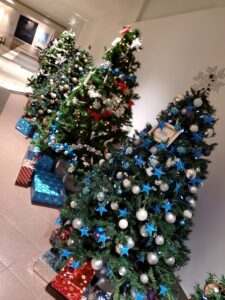 Our Dorigo elves are busy! We've decorated a tree for the 24th annual Festival of Lights at Lougheed Mall which runs from November 20th to December 25th.
This festival is a Rotary Fundraiser which funds the "Boots For Kids" program providing new, warm boots to identified children in seven Burnaby community schools. Over 250 pairs were fitted last year and the demand this year is greater than ever.
Learn more about this community program we are proud to support.